The Top 5 Places to Vacation Near the Equator
The Equator is a great place to look for potential vacation destinations. The reason for this is that there are many stunning beaches and rainforests to explore in these parts of the world due to the distinct climate that is typically available year-round. The ultimate places to visit when travelling to areas around the equator are countries such as: Ecuador, Singapore, Indonesia, Brazil, and Kenya. If you are planning to visit these places from the UK, then it is important to have a knowledge of the local currencies and their exchange rates. For example, Singapore has the SGD, Indonesia has the IDR, Brazil has the BRL, and Kenya has the KES. Thus, when contemplating where to travel on your next holiday, it is wise to take into account the different currencies, cultural offerings, and weather patterns discussed below:
What Weather to Expect
The countries that are situated along the equator have a very long rainy seasons and humid climates. For this reason, there are lush rainforests in these climates that thrive on the rainfall. The rainy season typically occurs from December to June and possesses temperatures that are on average 80 degrees Fahrenheit and 27 degrees Celsius.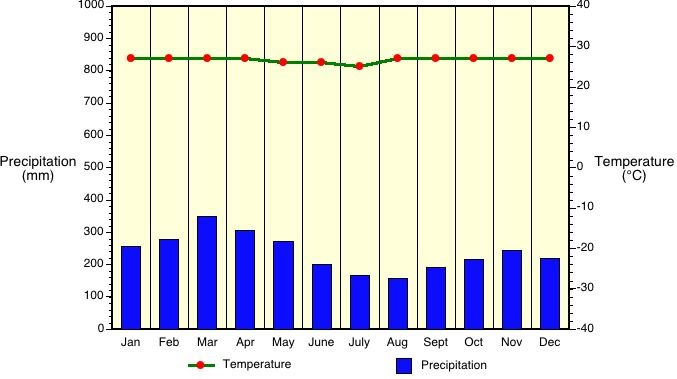 Top 5 Places to Visit Along the Equator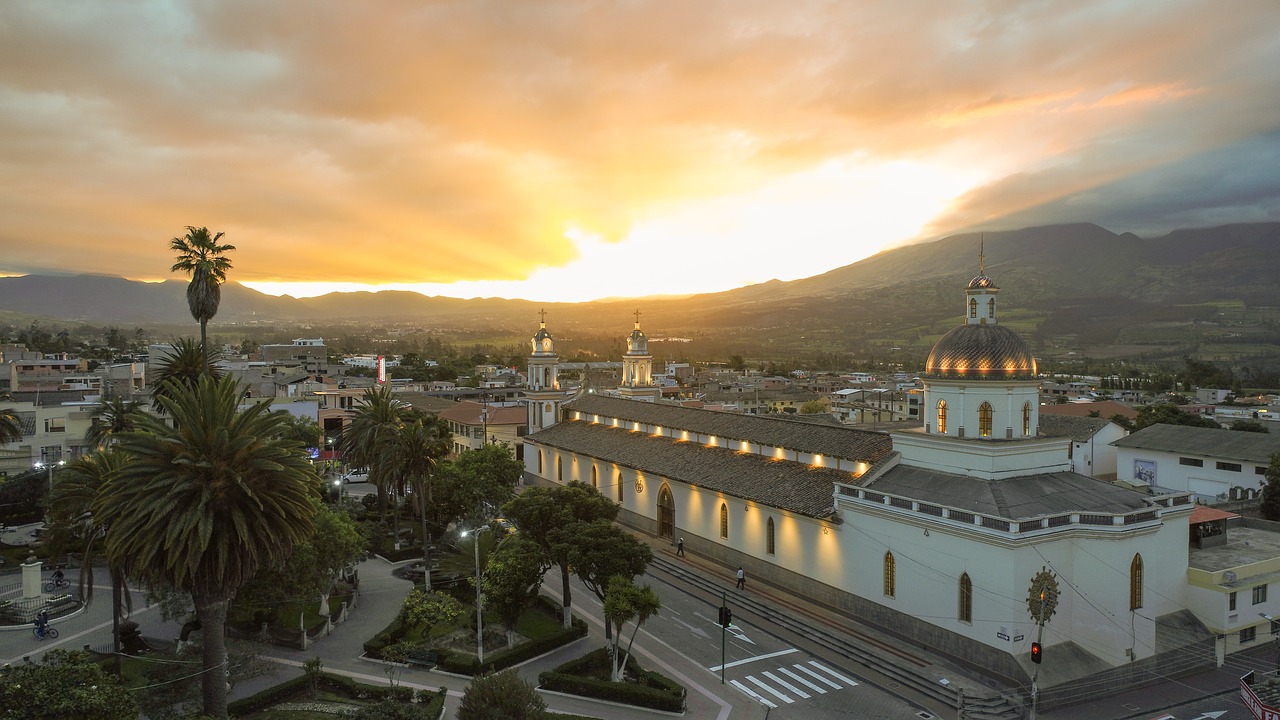 1) Ecuador: Ecuador is one of the ultimate places to visit along the Equator. In fact, Ecuador means "equator" in Spanish. Within Ecuador, there are jungles, mountains, rivers, and lakes to explore. There are also islands called the Galapagos Islands where there are famous animals that world renown scientist Charles Darwin utilized for his research.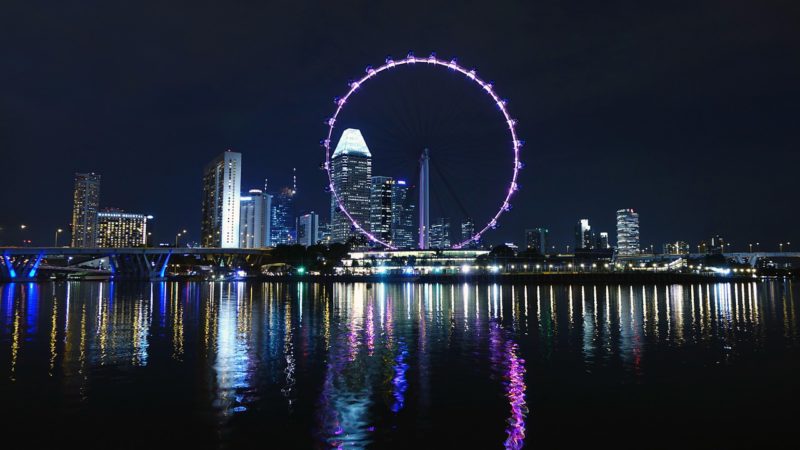 2) Singapore: Singapore is not exactly on the equator, but it is quite close. It is easy to see in Singapore's landscape that there are tropical aspects to enjoy whilst on holiday in Singapore. Gardens by the Bay is one of the most distinct places to appreciate Singapore's connection to the tropical equator because there are plant species that are both native to Singapore and from climates all around the globe to compare. Singapore's Botanic Gardens also make a great choice to see Singapore's more tropical lush landscape that contrasts sharply with the vast architecture that exists there.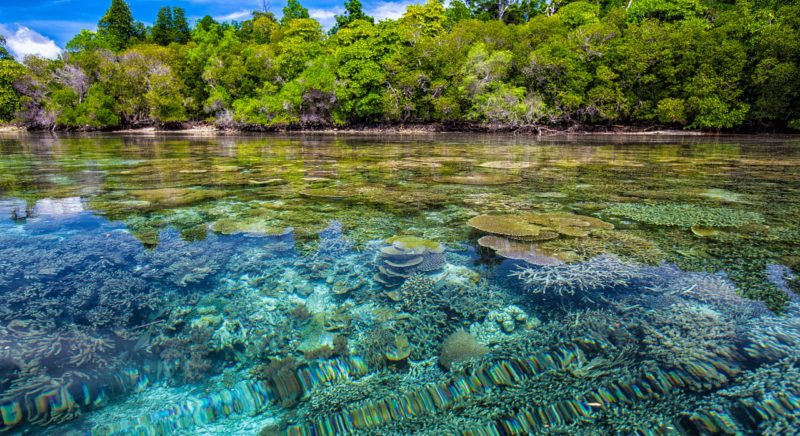 3) Indonesia: Indonesia has a great amount of islands for tourists to visit that are conveniently situated along the equator. In recent years, Bali has become a famous global travel destination; however, there are many other locales such as Java, Lombok, and Jakarta for tourists to enjoy as well.  Whether you are looking for active volcanoes, lush beaches or jungles, Indonesia has something for each and every tourist to enjoy whilst they are on holiday.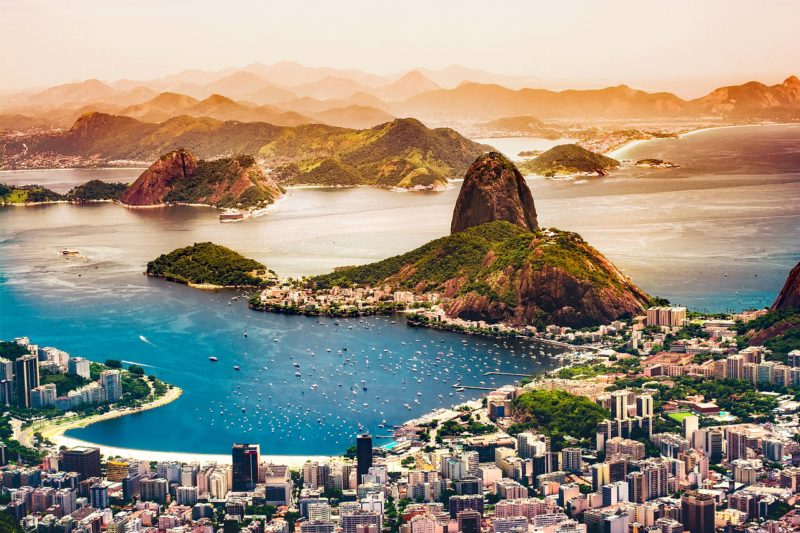 4) Brazil: Brazil is one of the ultimate destinations to visit on the equator. In order to see the best part of the jungle that Brazil has to offer, it is wise to go to the Amazon river and to also visit the Pantanal. Here, you will be able to experience the diverse wildlife that Brazil has to offer. Additionally, for tropical beaches, Paraty is best in the South or Salvador de Bahía in the East. This, combined with a stop in Rio de Janiero really will give tourists a grasp on the unique climate that Brazil possesses along the equator.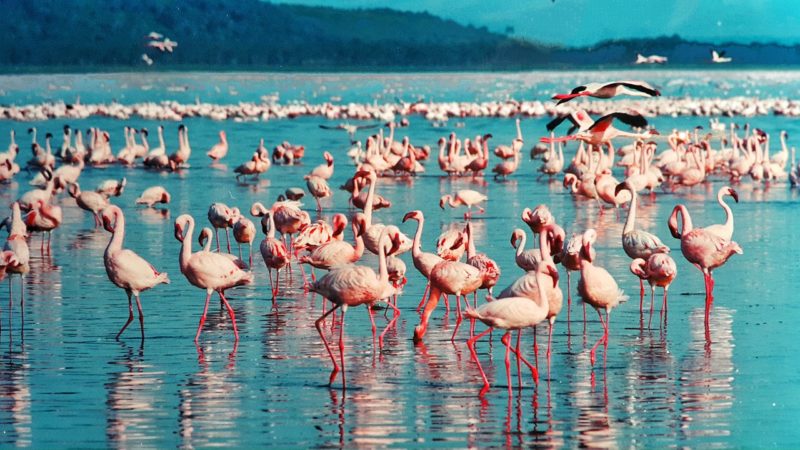 5) Kenya: Kenya is a great place to visit along the equator in Africa. One will be able to enjoy a safari in Kenya, but they will also be able to see beaches on the Indian Ocean and tropical rainforests closely attached to those beaches. Kenya is a wonderful holiday choice to truly get a great dose of geographic diversity in such a small country territory.
Concluding Remarks on the Subject
Utilizing the equator as a travel guide is a divine way to experience some of the world's better travel destinations. That being said, it is important to remember that each and every one of these countries has their own currency that will need to be exchanged from pounds before arrival. Additionally, it is best to take into mind that many of the currencies from Ecuador, Kenya, Brazil, Indonesia, and Singapore are less commonly exchanged, which will take advanced planning. If you are able to contact the travel money provider in advance, you will then be able to obtain the currency needed to enjoy your delightful holiday along the equator.