Africa's Most Touristic and Safe Destinations
Africa is a place that is commonly avoided by tourists due to safety issues. This is unfortunate because the continent has many beautiful places to visit that provide for meaningful travel experiences. This is particularly true for individuals that want to enjoy a view of the unique animals that reside there. Safaris in Africa are a memorable experience to share along with the deserts in the North of the continent. If tourism is appropriately researched and planned responsibly, there is a possibility to enjoy a holiday in Africa as a tourist. Consider the following locales when trying to plan a holiday in Africa:
The Ideal Places to Visit in Africa for Tourism
Morocco

Morocco is a part of Africa that is delightful for tourism. Other than the occasional pickpocketMorocco is quite safe. From divine deserts to elite resorts, Morocco truly celebrates the essence of the Arab culture in a way that is quite special to witness. Morocco also has a very special tie to Southern Spain, which can be found all over the country. Tourists can see the locals speaking Arabic, French, and Spanish. Tourists can also go to restaurants with incredible foods, teas, and coffees. For those that fancy smoking, hookah establishments are readily available. Morocco is a wonderful and vibrant destination that can offer so much history, culture, and flair for travelers to enjoy.
Tanzania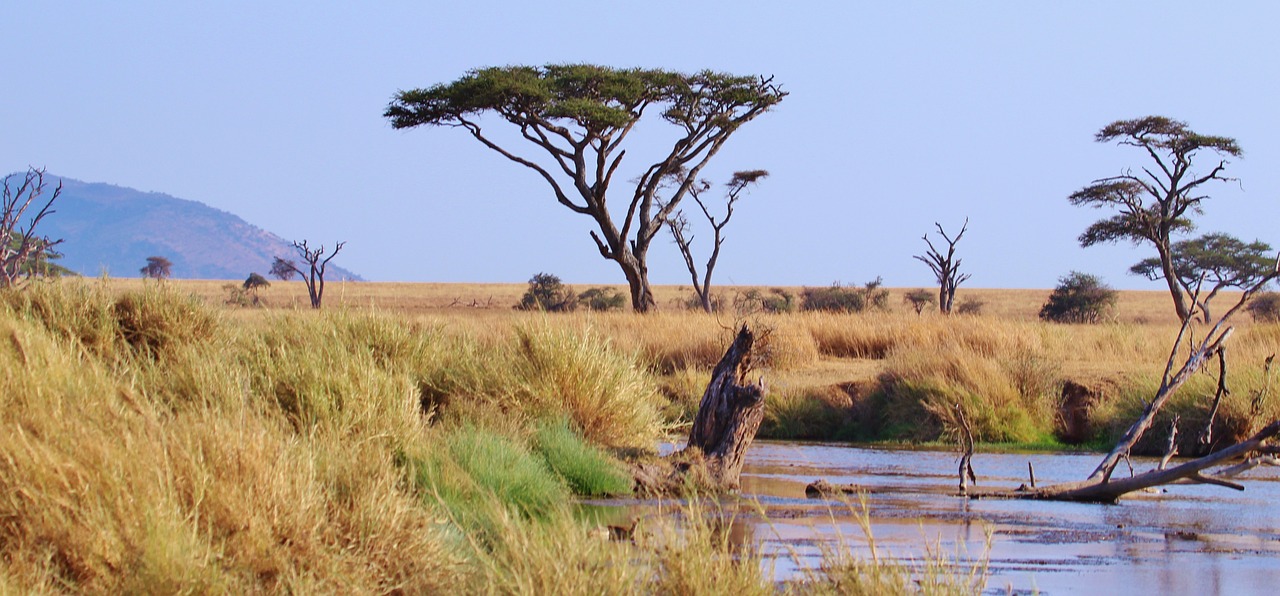 For the tourist that wants the exclusive white sand beach, mountain climbing, and Safari, look no further. Tanzania is situated on the Indian Ocean, which even gives its capital city Dar Es Salam incredible islands to travel to and eat lobster directly off of the beach. If mountain climbing is appealing to you, Mount Kilimanjaro is there for climbing excursions that are up to seven days in length. Furthermore, Safaris in Tanzania are some of the best in the world. Ideally, it takes one month to truly see all that Tanzania has to offer. For travelers looking for a safe place in Africa to enjoy, Tanzania should not be missed.
If you want a chill couple vacation, Zanzibar is always part of the top recommendations. If you want more similar locations, be sure to read our top 6 destinations for couples.
South Africa

South Africa does have safety issues; however, Cape Town is manageable for the savvy traveler that is responsible. When coordinating a trip to Africa, include Cape Town and go wine tasting. Additionally, enjoy the bays and coves that are dispersed around the city with the Hop-on Hop-off bus tours. This is a great way to get around Cape Town both economically and safely. A great day trip from Cape Town is to the Cape of Good Hope for a scenic drive. Here, travelers will see spectacular scenery that is truly unforgettable.
Botswana

Camping Safaris in Botswana are quite safe and affordable for travelers on a budget. Travelers should consider visiting Botswana that is interested in seeing Zebras and Rhinoceroses. Parks in Botswana have wonderful Safari options that make for a great memory for tourists to enjoy. Another great idea for Botswana is to visit the Okavango Delta and take a walking Safari. Here, there is also a chance to take a tour of the Chobe River where tourists can get up close to elephants and hippopotamuses bathing. This cruise at sunset is one of the most memorable experiences one can have in Africa.
Zambia

Zambia has several wonderful Safari options; however, it is also quite close to Victoria Falls, which is one of the largest waterfalls in the world. At Victoria Falls, tourists have the chance to go bungee jumping over Victoria Falls and if they are lucky, they may even see a rainbow. Nestled around the Falls are several monkeys that regularly interact with the tourists, which makes for quite the engaging experience. For foodies, Zambia offers several local restaurants where travelers can try exotic dishes such as crocodile. Zambia is a wonderful and safe place for travelers that is a natural end to a camping Safari that may have started in South Africa or Botswana.
Final Remarks on the Subject 
What is important to understand is that there are many misconceptions about Africa for travelers. Granted, there absolutely are unsafe parts of Africa; however, there are places to go that are safe. These locales absolutely have the potential to provide meaningful travel experiences to travelers. Bearing this in mind, travelers have a wonderful opportunity to greatly enjoy tourism that is quite special in a part of the world where civilization began. Africa has gorgeous mountains, lakes, animals, deserts, and exotic islands to visit. Tourists, if they plan their trips responsibly, will be able to realize the delightful experiences that they will have if they take the time to visit Africa. Thus, be sure to consider Africa when planning your upcoming travel plans. If you take the time to fly there from anywhere in the world, you will surely be rewarded.